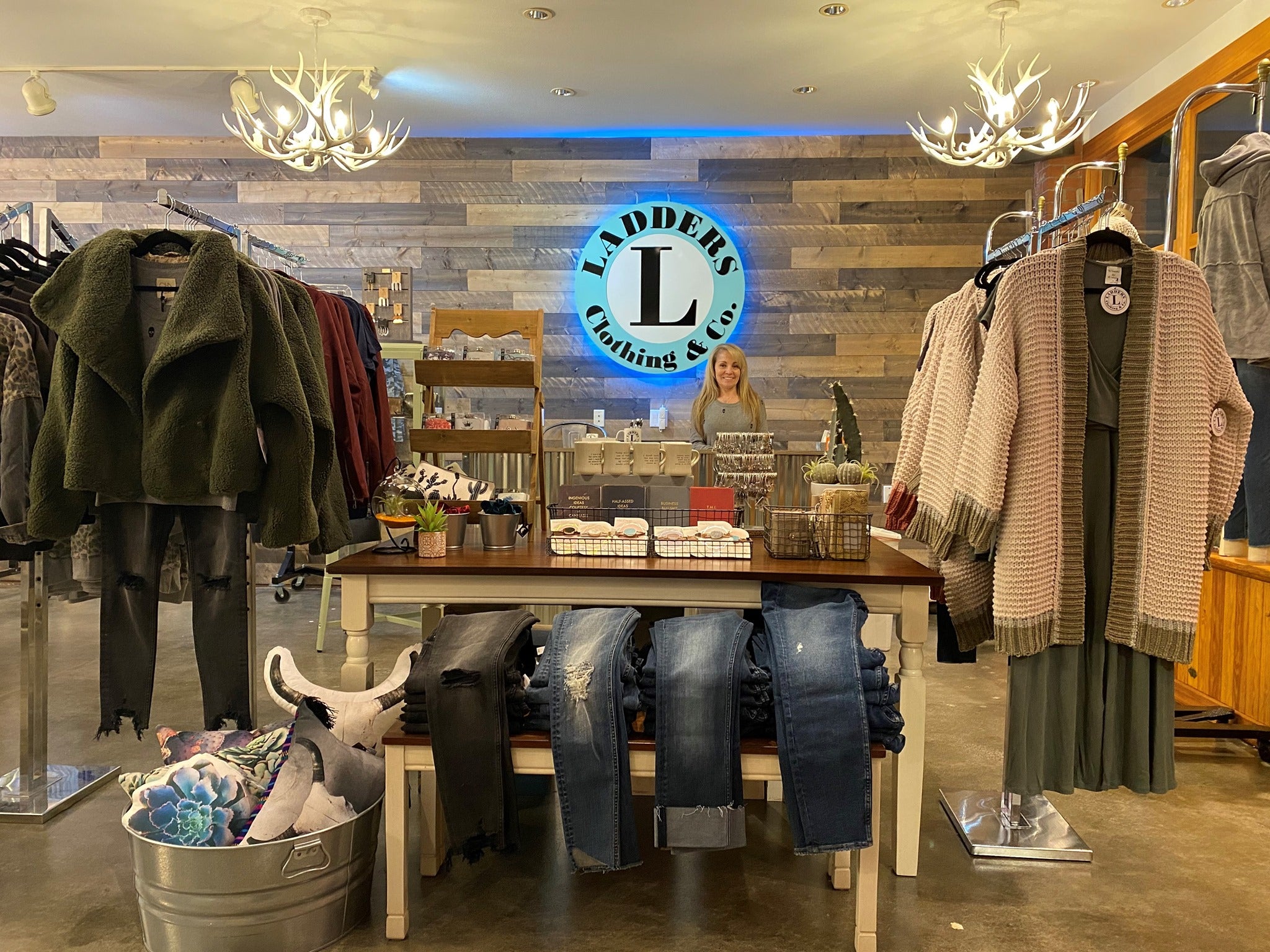 Impressive Selection
With Heart!
Since 2015 LC&C has been helping women look and feel fabulous!
Keep An Eye Out!
If your in the Pacific Northwest...
Keep an eye out for our event onsite LC&C team!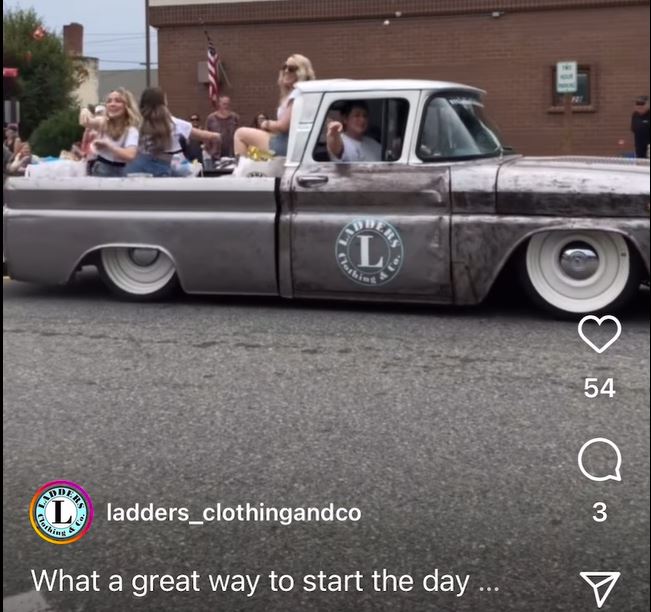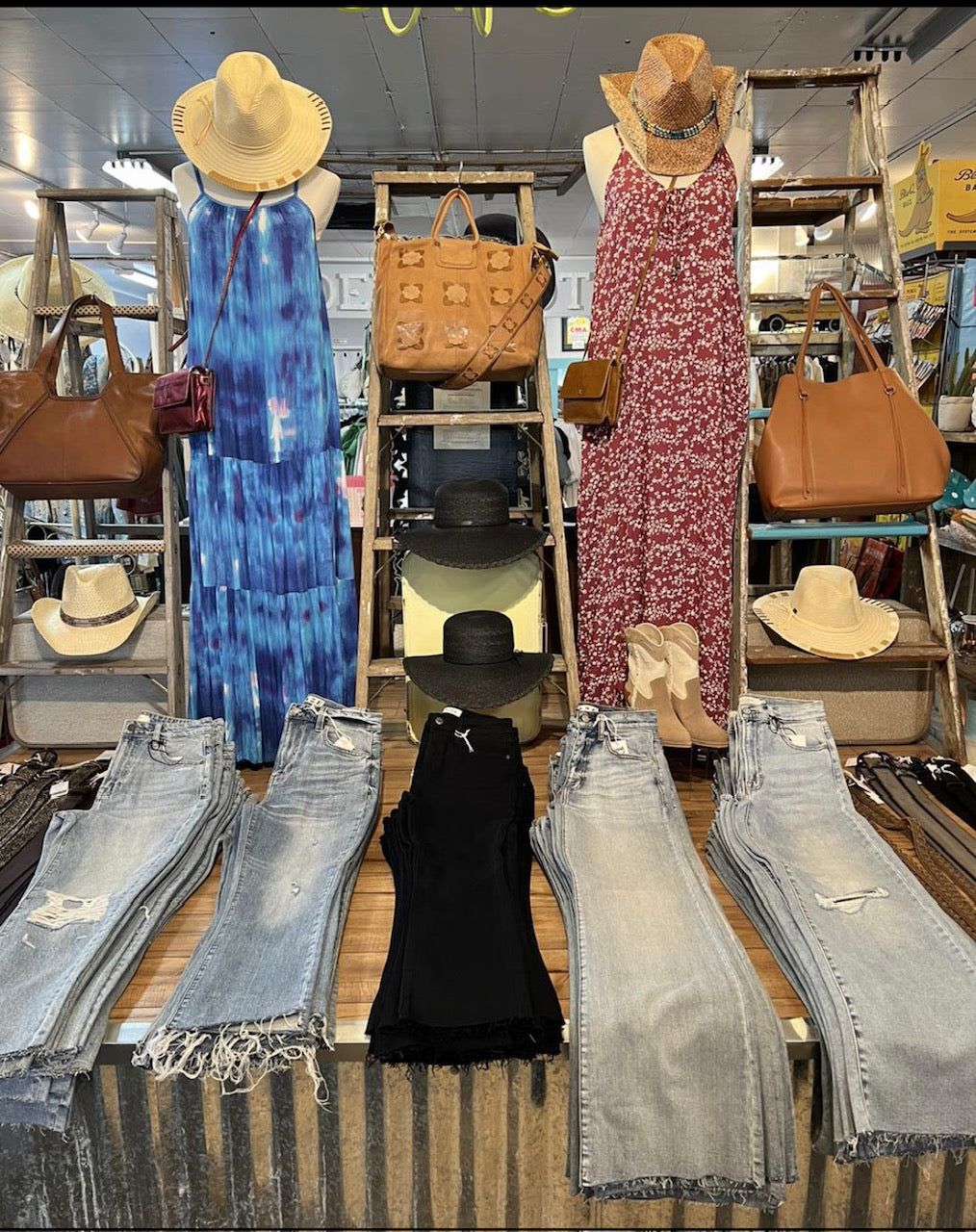 "Always New... Never Bring In The Same!"
At LC&C we pride ourselves with never bringing in the same item twice and quick turn around of what we stock! Its why since 2015 we have had the best customers ever!
★★★★★

There's such a neat variety in this boutique, & the staff are always friendly. I've found things that I just had to purchase

Janette Sande

Stanwood, WA
★★★★★

This is my favorite boutique in Stanwood! Anytime I'm looking for the perfect gift or the right addition to any outfit, I come here first! Yvonne has quite the eye and makes sure there is something for everyone. She's so helpful and really thoughtful about the pieces she brings in! I bring all my friends here and now to her La Conner location when they are on the hunt for something special. Make it a must stop when you're in town!

Jasmaine Lloyd

Snohomish, WA
★★★★★

Love love love the selection, style, ambiance, and staff. We found it by accident...live 1.5 hour drive north...we will be back! Leave yourself a couple hours...so much to shop!

Ginger

Seattle, WA
★★★★★

Prepare to be amazed by this one-of-a-kind boutique! Their clothing is something else, and the customer service is out of this world! I snagged some incredible finds for my wife and daughter, they're gonna be thrilled!

Cody Eston

Bellingham, WA